Jeff's In Wall 150 Gallon Build Video
Checkout The Build Video For Jeff's 150 Gallon Mixed Reef Tank. I Show You Step By Step How I Built This System And Its Features.
The Tank Was Picked Up Locally At That Fish Place In Lancaster PA. It Was Drilled For 16" Synergy Reef Ghost Overflow Box And Two 3/4" Return Lines. Once The Tank Was Drilled The Back And Sides Were Painted With Flat Black Rustoleum Oil Based Paint.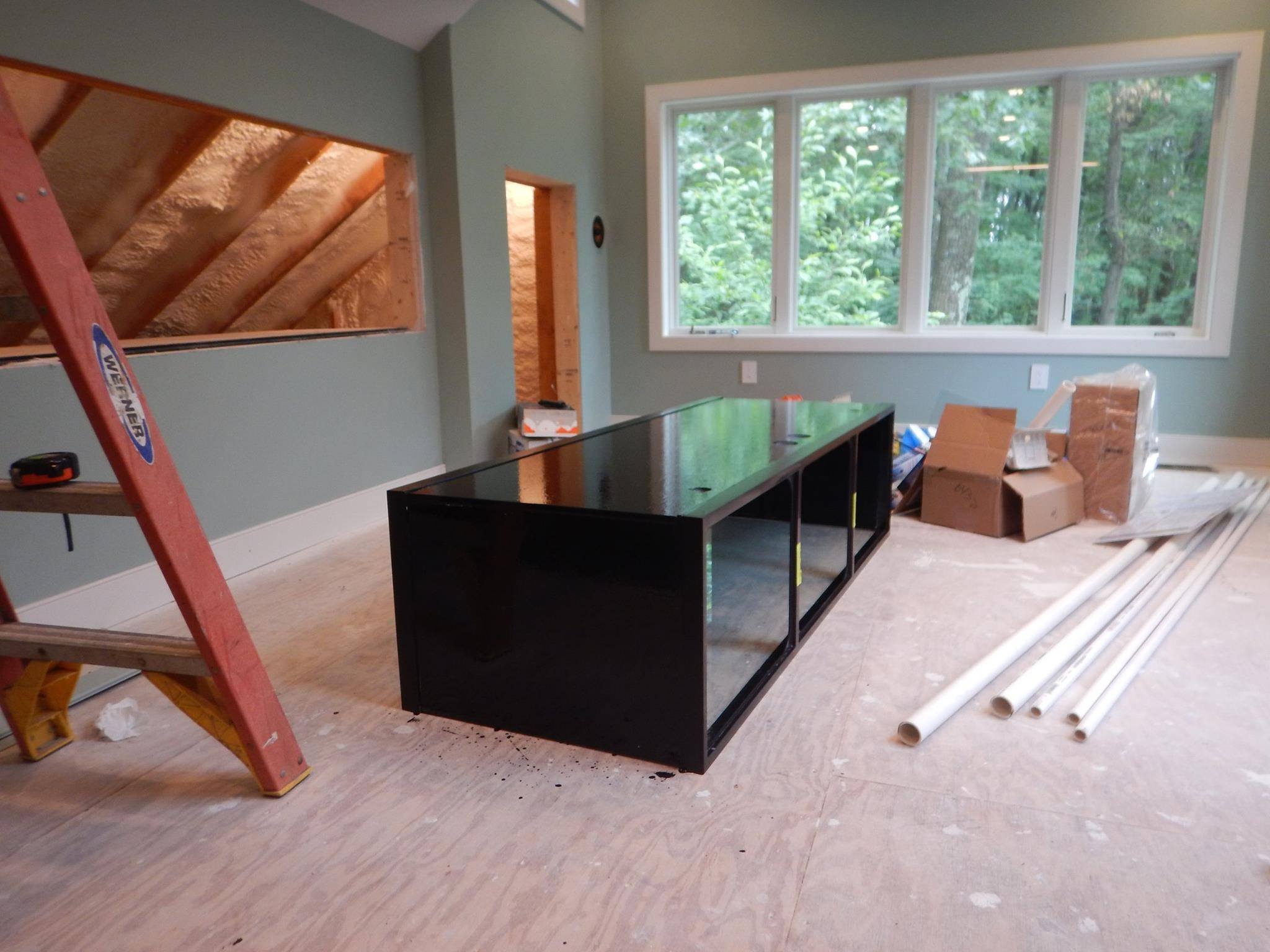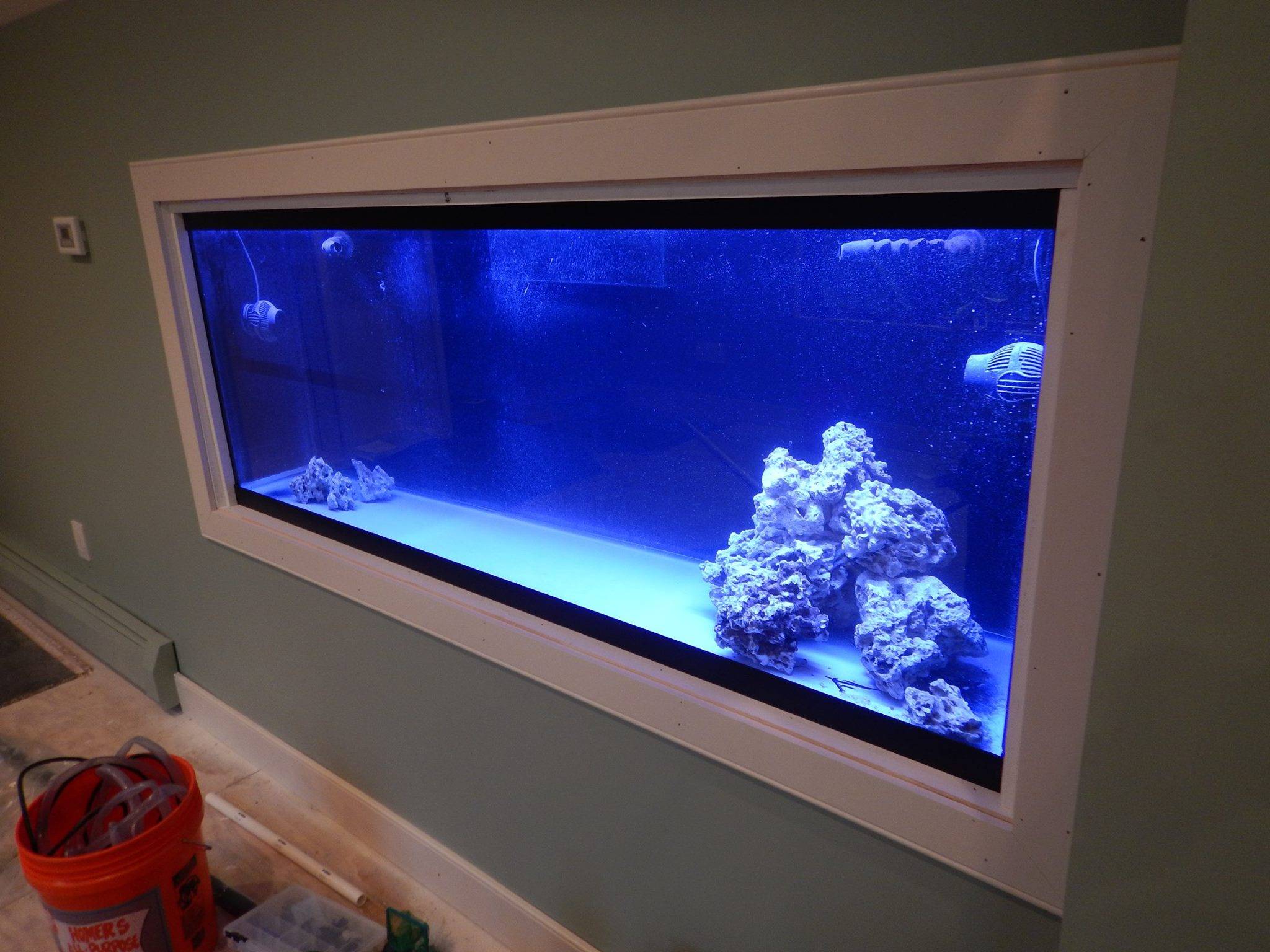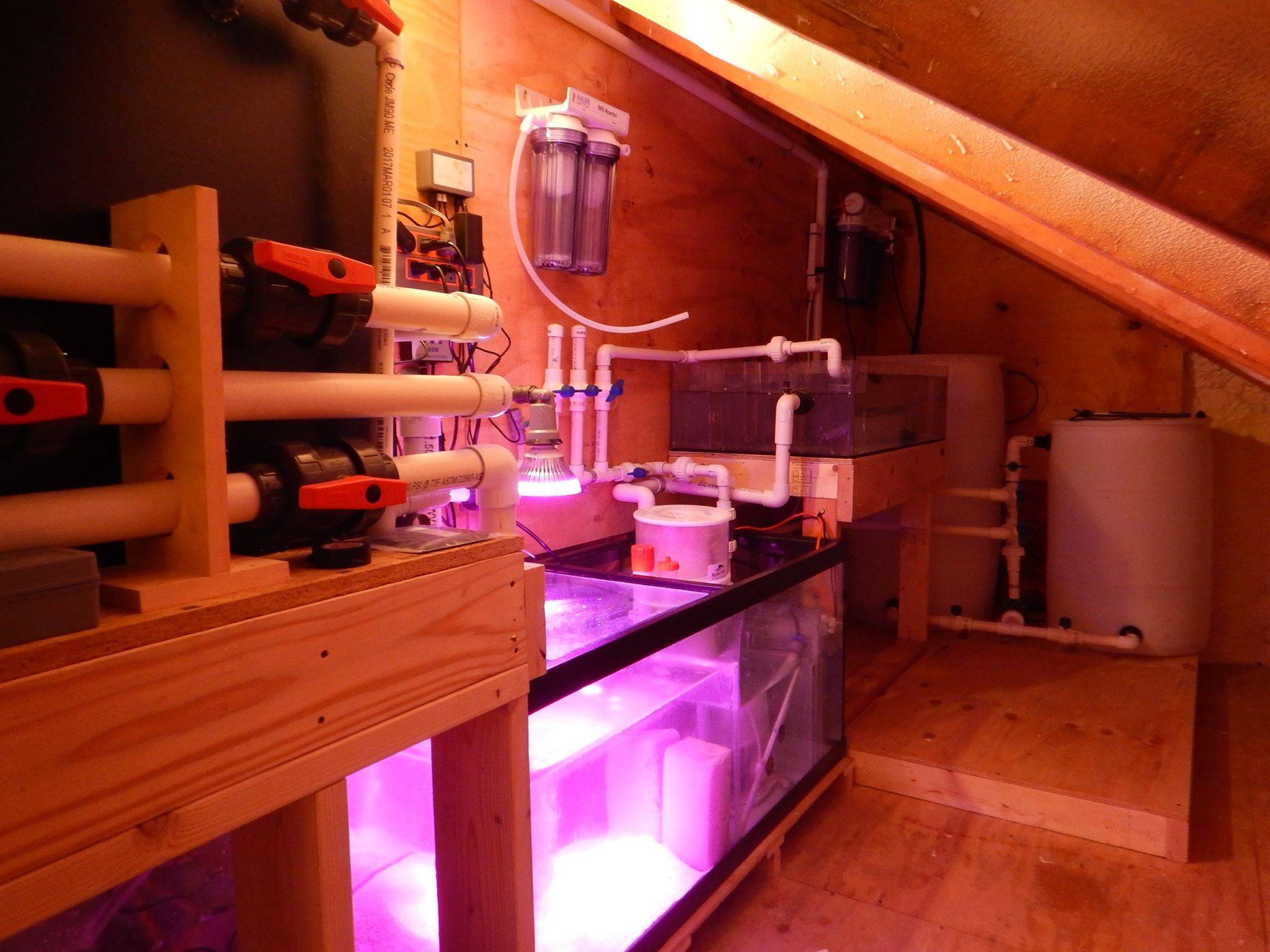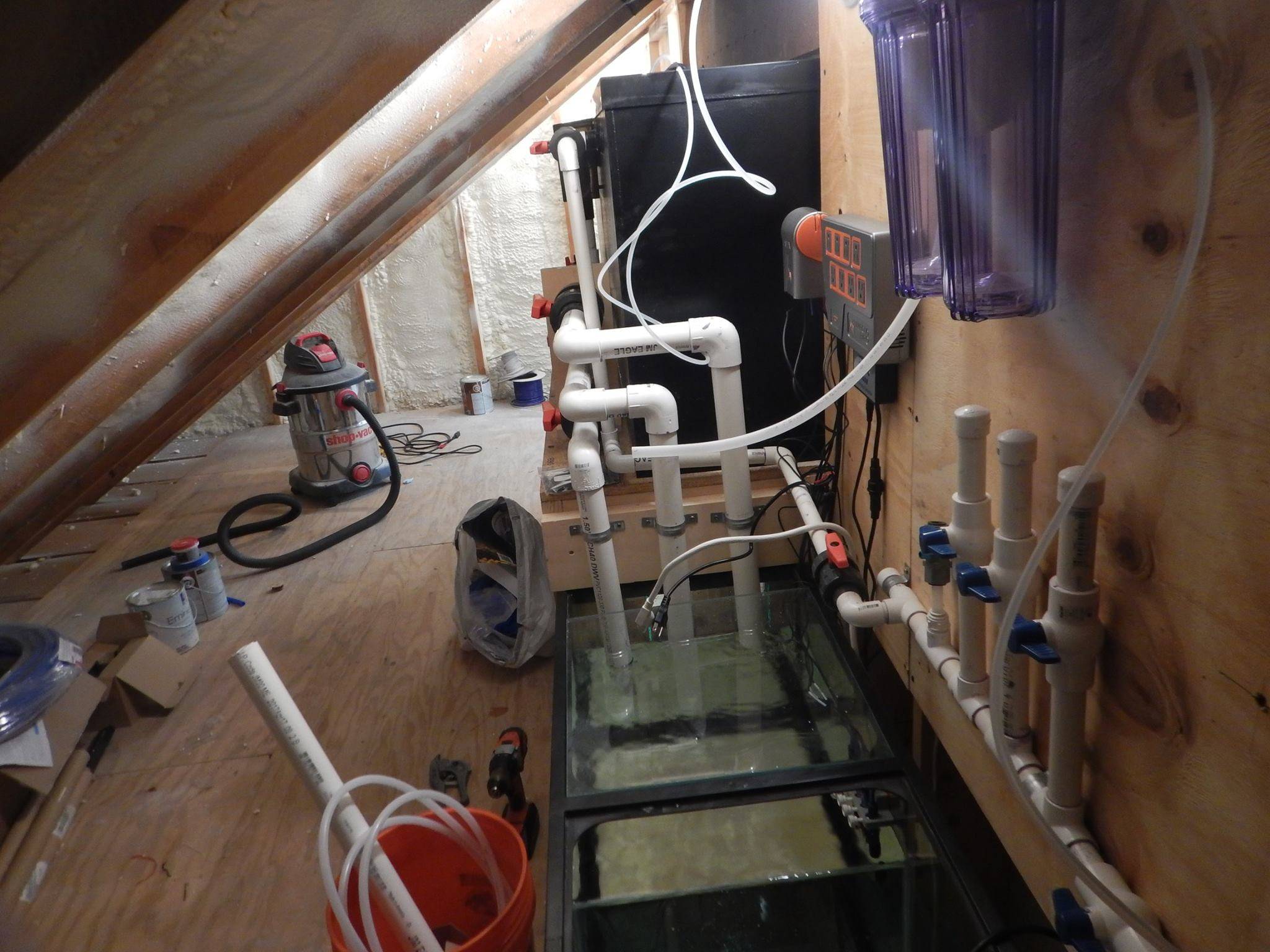 The Filtration For This Setup Is located In A Crawl Space Behind The Display Tank. It Holds A 75 Gallon Sump, 25 Gallon Frag Tank, Ro/Di Mixing Station And Water Storage.
Skimmer: Bubble Magus Curve 9
Return Pump: Jebao DCP 12000
Controller: Neptune Apex
Refugium Light: Kessil H380
Main Tank Lighting: 3 Basic SB Reef Lights Wired To The Apex
Frag Tank Light: Basic SB Reef Light