Helping Others Grow Within The Hobby &
Providing Reef Tanks For Veterans With PTSD

FishOfHex Aquatics Was Started As A Youtube Channel In November Of 2015 And Has Grown To Over 20,000 Subscribers With 500+ Videos. In Janurary Of 2017 I Turned My Love For The Hobby Into A Business. I Still Create Multiple Weekly Youtube Videos But Have Focused My Attention To Online Coral Sale, Client Tank Builds And Gathering Funds For Veteran Tank Giveaways.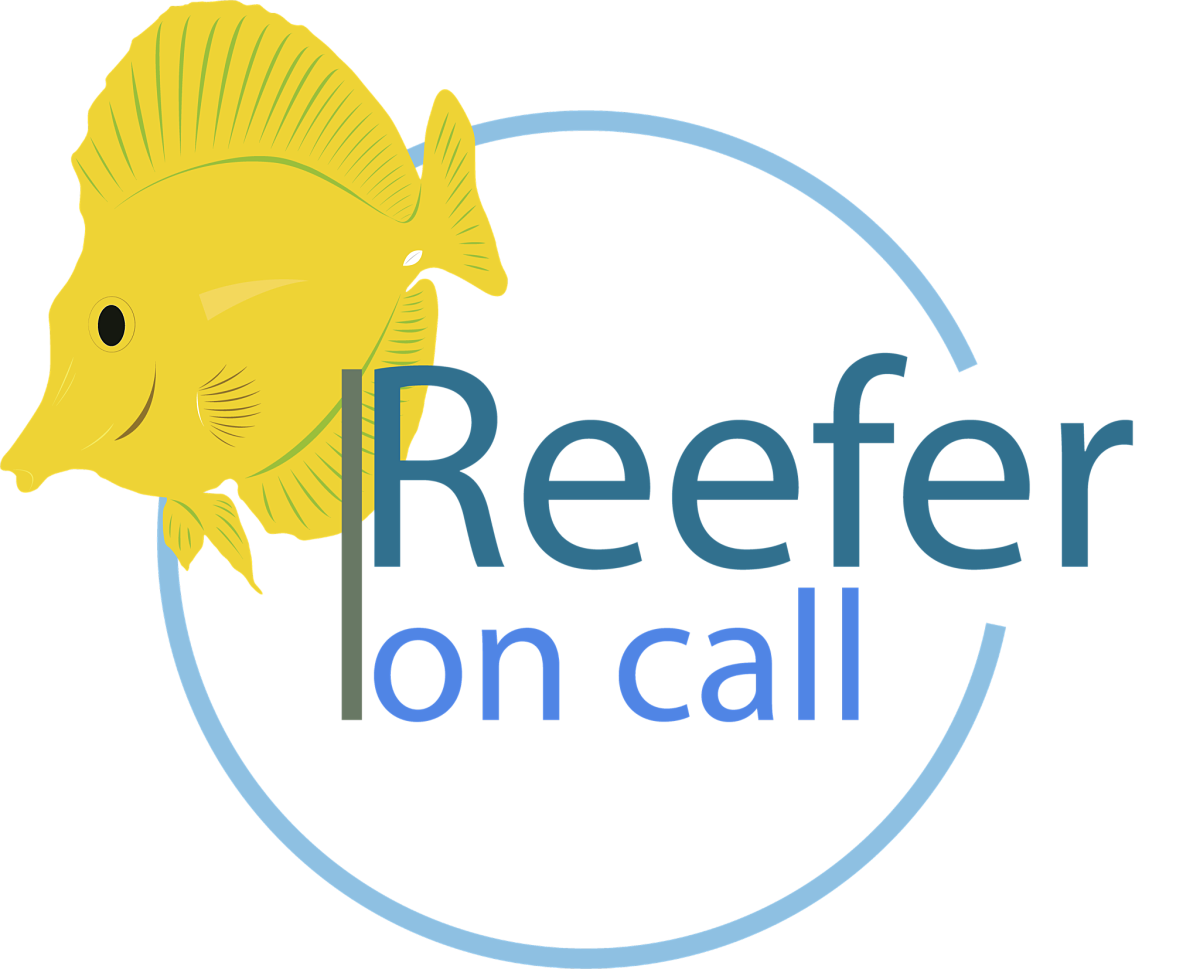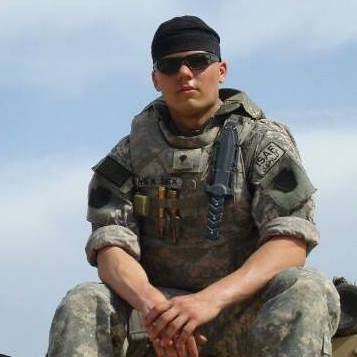 Hi My Name Is Travis And I Was Born In Bennington Vermont. I Grew Up Just Outside Boston Before Joining The Military ( US ARMY) Fresh Out Of High School. I Deployed To Afghanistan In 2007-2008 As A Mark 19 Gunner With Many Combat Missions. I Was Diagnosed With PTSD A Year After Returning Home And Have Been Using The Hobby To Help Cope Ever Since.
The Reef Tanks For Veterans Program Was Started To Find A Way To Give Back And Help Veterans Suffering From Post Traumatic Stress Disorder. I Use 10% Of My Coral Sales And Donations From Companies Like Customaquariums.com To Build And Upgrade Veterans Tanks Free Of Charge. If You Would Like To Donate To This Program Please Email Me.